Mar
25
Sat
Safety DAE: Brought to you by America's Best Choice of Charleston

@ College of Charleston TD Arena
Mar 25 @ 8:30 am – 1:00 pm
Safety DAE: A Preventative Initiative brought to you by America's Best Choice of Charleston is coming to College of Charleston's TD Arena March 25th, 2023!
Celebrate March Madness with the DAE Foundation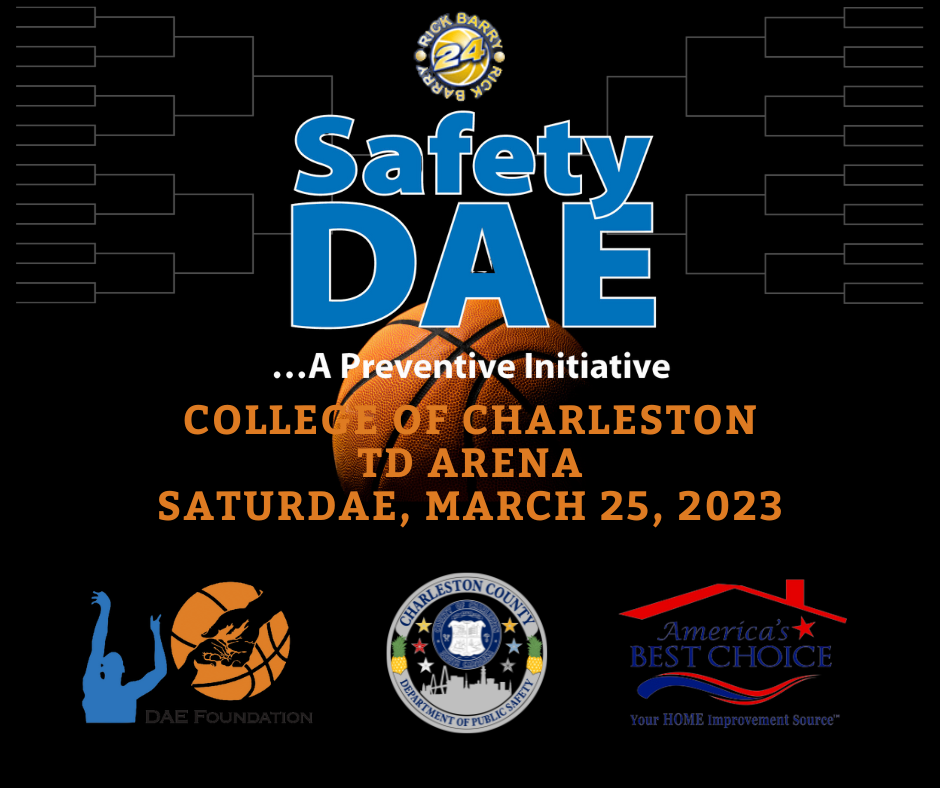 The DAE Foundation has created this event to introduce a broader concept of public safety. Our event helps student-athletes and the community educate and raise awareness, promote safety discussions between student-athletes and the community regarding emergency contacts, and create an open forum for discussions.
At Safety DAE, everyone 10+ has the opportunity to participate in the Jermel President Free Throw Contest! To register, select the link below.
For adults ages 18+, the DAE Foundation will be hosting the Rick Barry Free Throw Contest at The Alley the evening of March 25, 2023! Participants must shoot underhanded just like the great Rick Barry.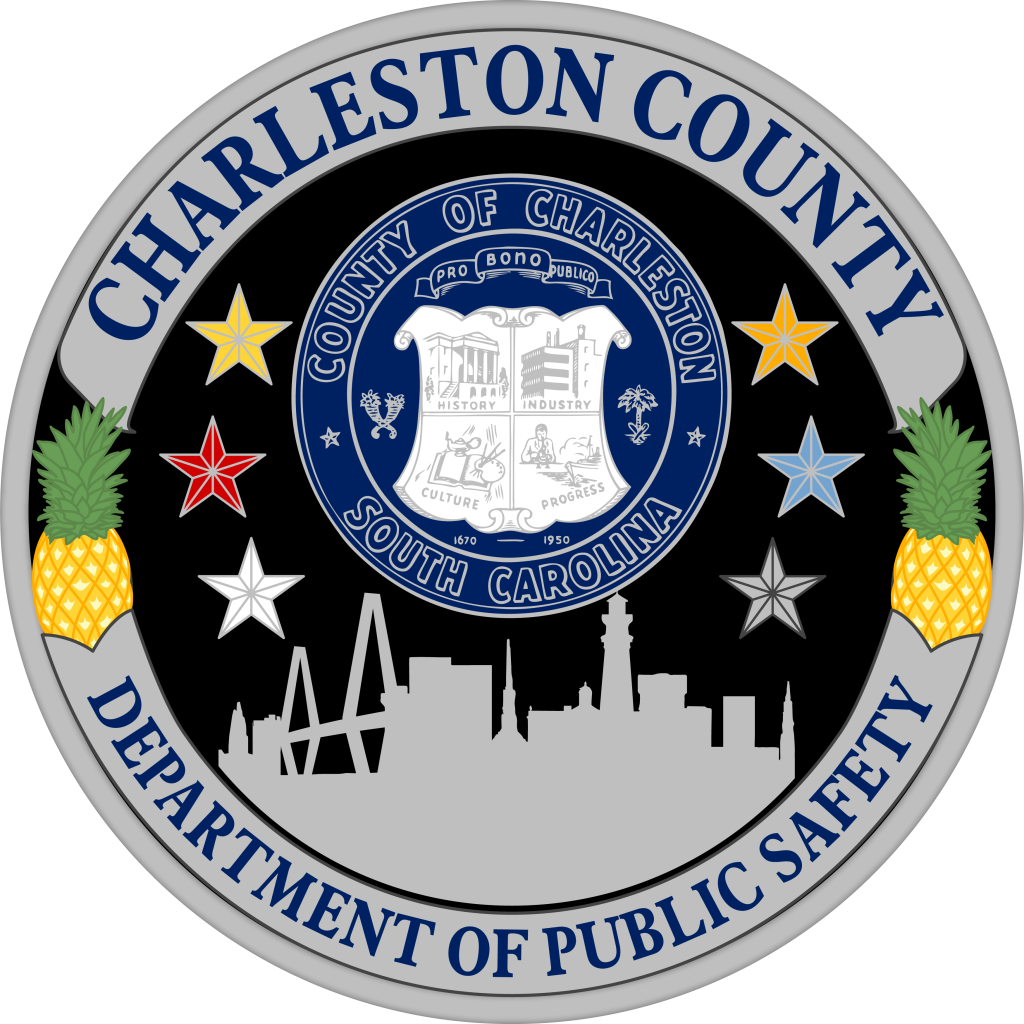 Charleston Department of Public Safety is partnering with the DAE Foundation to bring the lowcountry community this event. The mission of our partnership is to help educate student-athletes and raise awareness about PUBLIC SAFETY. We are also creating open forums for discussions, developing action groups for continued safety initiatives and designing career paths in our community.
We are excited to be partnering with the Charleston County Government Public Safety and want to thank them for coming on board! Their expertise will be extremely beneficial for our young attendees as they will have the opportunity to learn about CPR, what to do in the case of a natural disaster, and more.
About Charleston County Public Safety:
Charleston County Public Safety Directorate works toward improving the quality of life for Charleston County citizens, visitors, and the business community through collaborations, public safety awareness training, crime prevention education, emergency responses, disaster preparedness, criminal justice reform, and intelligent community policing strategies.
Save the date and keep following as we have a lot more to share about Safety DAE 2023!
We are actively looking for sponsors for this event. To learn more about becoming a sponsor, CLICK HERE.
Thank you to our incredible sponsors:
America's Best Choice of Charleston
Coastal Creek Design
Shelly Leeke Law Firm
National Land Realty
Kids on Point
The Alley