Feb
17
Sun
Team DAE Travel Basketball – Player Evaluations

@ Burke High School
Feb 17 @ 4:00 pm – 5:00 pm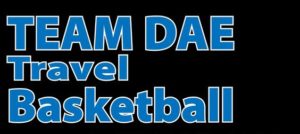 When: Sunday, February 17th from 4 to 5 pm
Where: Burke High School
244 President Street
Charleston, SC 29403
Player evaluations are important for a player's development. It is also important to know where you are as a player to determine your path of development. After your evaluation, you will be advised on what level and division you should consider.
Evaluations by appointment ONLY! No walk-ins
To set up a free consultation contact Jermel President at daefoundation@gmail.com | (843)330-3191
Other dates & times are available by appointment.
Powered by President Training Systems
Jul
20
Sat
P.L.A.N. C – Preparing, Learning And Navigating

@ Trinity Missionary Baptist Church
Jul 20 @ 8:00 am – 2:30 pm
CALLING ALL STUDENT ATHLETES 6th-9th GRADE!
PARENTS! COMMUNITY ADVOCATES! Have you made a PLAN for life after high school athletics? Have you prepared for college? Have you explored other options? The #FREE Foundation is excited to present P.L.A.N. C.! This event will surely leave you more informed on for life after high school athletics.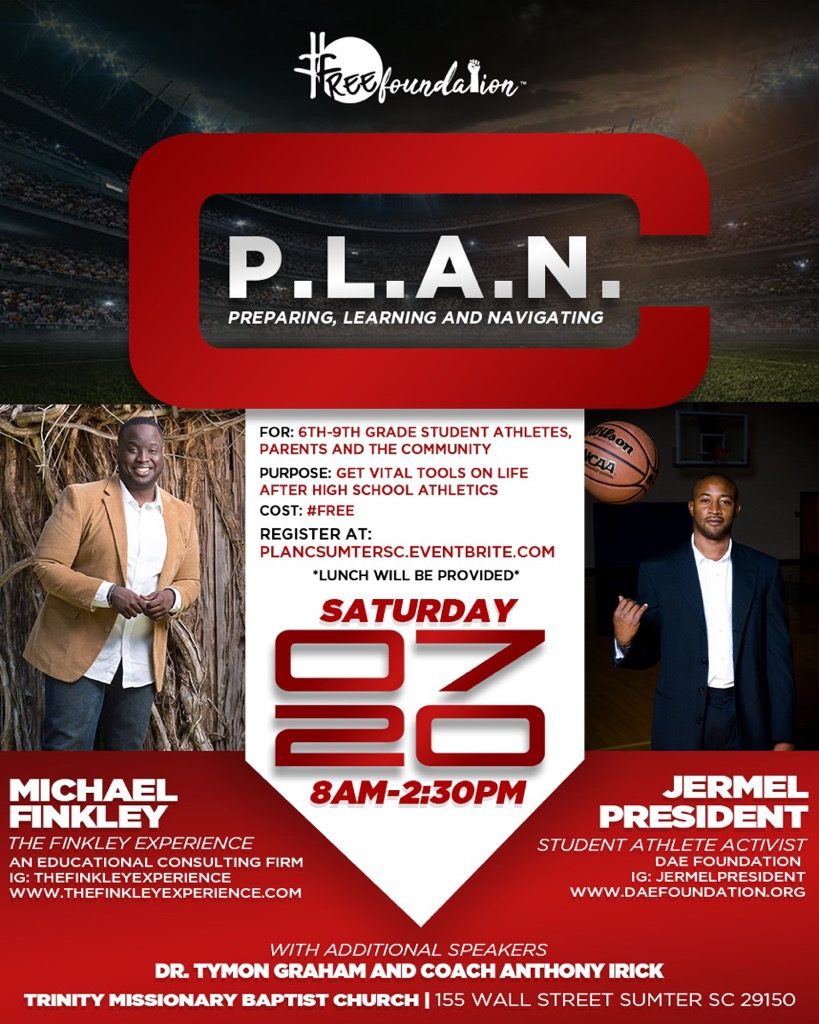 *Lunch will be provided*
The #FREE Foundation is a nonprofit organization with a mission to fortify African American and under-served communities through Fellowship, Resources, Education, and Empowerment!