Feb
17
Sun
Team DAE Travel Basketball – Player Evaluations

@ Burke High School
Feb 17 @ 4:00 pm – 5:00 pm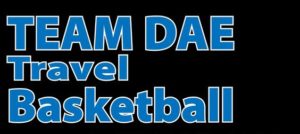 When: Sunday, February 17th from 4 to 5 pm
Where: Burke High School
244 President Street
Charleston, SC 29403
Player evaluations are important for a player's development. It is also important to know where you are as a player to determine your path of development. After your evaluation, you will be advised on what level and division you should consider.
Evaluations by appointment ONLY! No walk-ins
To set up a free consultation contact Jermel President at daefoundation@gmail.com | (843)330-3191
Other dates & times are available by appointment.
Powered by President Training Systems
Jul
20
Sat
P.L.A.N. C – Preparing, Learning And Navigating

@ Trinity Missionary Baptist Church
Jul 20 @ 8:00 am – 2:30 pm
CALLING ALL STUDENT ATHLETES 6th-9th GRADE!
PARENTS! COMMUNITY ADVOCATES! Have you made a PLAN for life after high school athletics? Have you prepared for college? Have you explored other options? The #FREE Foundation is excited to present P.L.A.N. C.! This event will surely leave you more informed on for life after high school athletics.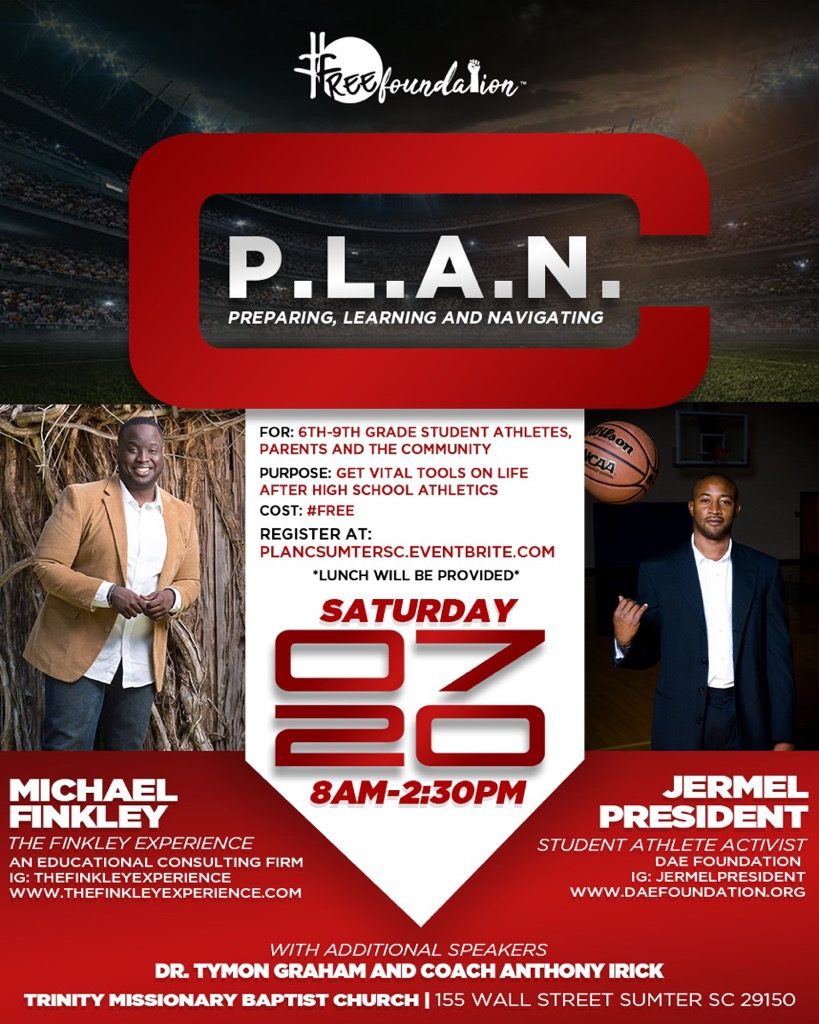 *Lunch will be provided*
The #FREE Foundation is a nonprofit organization with a mission to fortify African American and under-served communities through Fellowship, Resources, Education, and Empowerment!
Feb
24
Thu
3RIPLE 3HREAT Podcast – Season 02, Episode 01: Blooper Reel

@ Apple, Spotify, Google Podcasts, or anywhere you listen to podcasts
Season 02 debuts on Thursday, February 24th with a Season 01 Blooper Reel. The next week our first official episode of Season 02 goes live on Thursday, March 3rd. We will have an extra special guest who we'll be announcing soon!
In 2022, the 3RIPLE 3HREAT podcast is going in a different direction with a focus on psychology. For example, this year we will have guests on the podcast discussing mental health when it comes to the student-athlete. With professional athletes like Simone Biles and Naomi Osaka opening up about their mental health struggles, it's time we bring this issue down to the middle and high school levels.