Feb
17
Sun
Team DAE Travel Basketball – Player Evaluations

@ Burke High School
Feb 17 @ 4:00 pm – 5:00 pm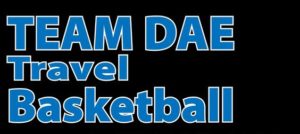 When: Sunday, February 17th from 4 to 5 pm
Where: Burke High School
244 President Street
Charleston, SC 29403
Player evaluations are important for a player's development. It is also important to know where you are as a player to determine your path of development. After your evaluation, you will be advised on what level and division you should consider.
Evaluations by appointment ONLY! No walk-ins
To set up a free consultation contact Jermel President at daefoundation@gmail.com | (843)330-3191
Other dates & times are available by appointment.
Powered by President Training Systems
Jun
2
Sun
Knowledge Walk

@ Cannon Street Arts Center
Jun 2 @ 1:30 pm – 3:00 pm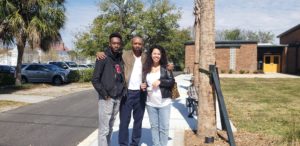 The KNOWLEDGE WALK is a collaboration between Connecktedtoo and the DAE Foundation as part of Piccolo Spoleto Festival.
📅 When: Sunday, June 2nd
⏰ Time: 1:30 pm
📍 Where: Cannon Street Arts Center, 134 Cannon Street
Designed to provide high school students with information about growing as artists, athletes or entrepreneurs, we will ask students questions related to Charleston, education and how to transform dreams into goals. Through these questions, students will become more aware of obstacles and opportunities while onlookers will observe a performance mapping of network development and potential needs of a community's youth.
conNECKtedTOO is a project of art and culture in/with community for economic development which aims to awaken in youth a spirit of entrepreneurship while highlighting TINY Business in Charleston as a vital part of commerce and neighborhood.
The DAE Foundation's mission is to educate and train student athletes to become skilled, effective and responsible citizens of their communities.
For more information please call Victoria at 843-209-7902 or email conNECKtedTOO@gmail.com
Jul
20
Sat
P.L.A.N. C – Preparing, Learning And Navigating

@ Trinity Missionary Baptist Church
Jul 20 @ 8:00 am – 2:30 pm
CALLING ALL STUDENT ATHLETES 6th-9th GRADE!
PARENTS! COMMUNITY ADVOCATES! Have you made a PLAN for life after high school athletics? Have you prepared for college? Have you explored other options? The #FREE Foundation is excited to present P.L.A.N. C.! This event will surely leave you more informed on for life after high school athletics.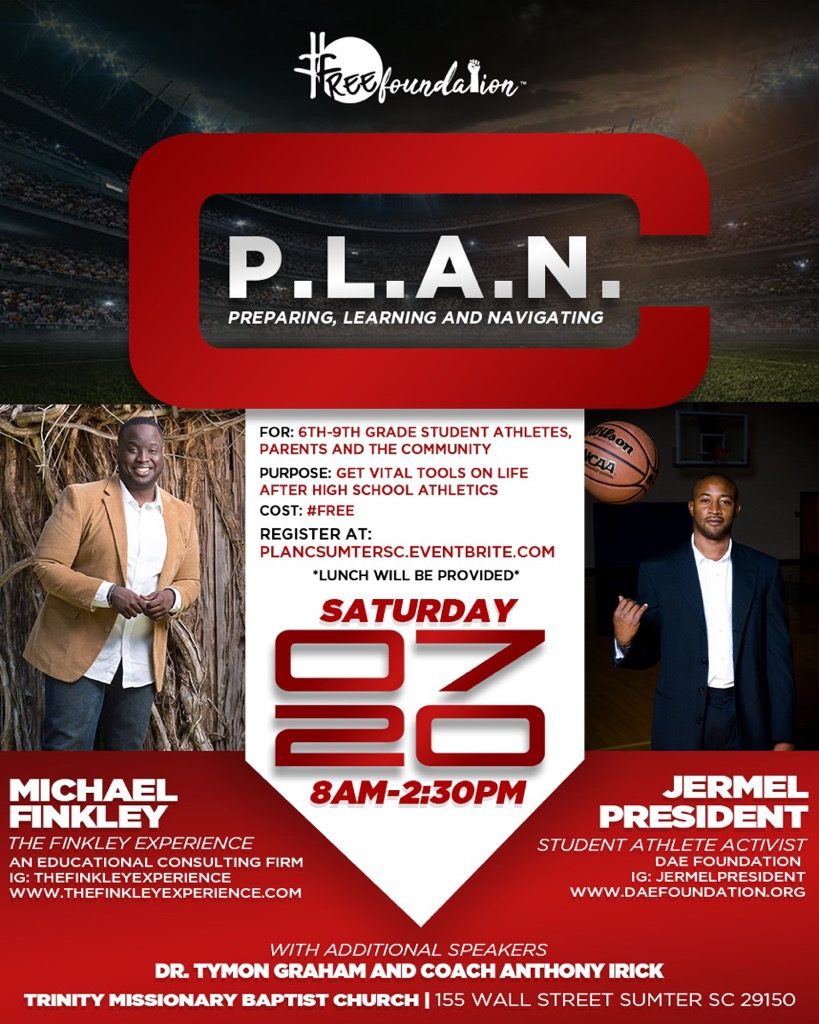 *Lunch will be provided*
The #FREE Foundation is a nonprofit organization with a mission to fortify African American and under-served communities through Fellowship, Resources, Education, and Empowerment!