Donate To DAE
The JLP Foundation is the 501(c)(3) non-profit that powers the DAE Foundation with fundraising support to provide social competency programs, athletic training, and educational events to students, student athletes, and families, in partnership with community organizations and schools.
Your support makes our DAE!! please consider making a tax-deductible donation to help power the programs that we offer.
Here are some of the ways your donations support the community:
Social Competence Expansion

Jermel was recently profiled in CanvasRebel magazine. In it, he talks about the expansion of our social competency training program to all students.

"Recently, we have heard from our community partners – parents, educators, employers – that the soft skills needed to be a successful citizen were lacking considerably in young people. This has been especially true since COVID, when the changes in children's activities impacted their social skills development and learning how to navigate being around different kinds of people was disrupted.
In 2023, we expanded our training program to include all students in our social competency program. We introduce students to concepts like effective communication, attention to detail, goal setting, teamwork, and problem solving to help build a foundation in the social competencies that will help them be able to adjust to the situations they will face. While we still work with student athletes on their specific training needs, providing the social competency program to all students has been a really rewarding new addition to our services."

Community Events
The DAE Foundation hosts community events and invites students, parents, and members of the community to participate. These events include Safety DAE and Back to School DAE. The latter took place this past weekend and we were able to give out free school supplies and host a sports equipment swap.
The DAE Foundation hosted Lowcountry students at a free Back to School event on Sunday, August 13th at the St. Andrew's Parks & Playground Basketball Gym. We distributed free school supplies to over 75 students with help from our community partners at Charleston County Public Safety, Barrelli Barber, and Stella Nova. Jermel led an open-gym shoot around for the kids, and Paisano's Pizza provided free pizza.
We also introduced a gently-used sporting equipment swap, where we gave out shoes, gloves, balls, bats, and more to students in need of items. Over 20 children left with new shoes and sporting equipment, and we have a wish list of needed items that we are working to fulfill. We are thrilled to help close some barriers to participation by getting our student athletes geared up for the season.

Basketball Scholarships
Team DAE wrapped up Spring basketball in July. Scholarships totaling $3500 were awarded, providing 5 student athletes full-participation in programming at no cost to their family.
Registration for Basketball 101/102, in partnership with St Andrew's Parks and Playgrounds, kicks off this week for the October – November session. Your support helps us to increase the number of basketball training scholarships we are able to provide our student athletes.
With your continued support, we aim to expand our social competency programs into local schools this school year, host additional free events at community recreation centers, and expand our basketball training scholarship program. Donate To DAE!
Non-Profit Organization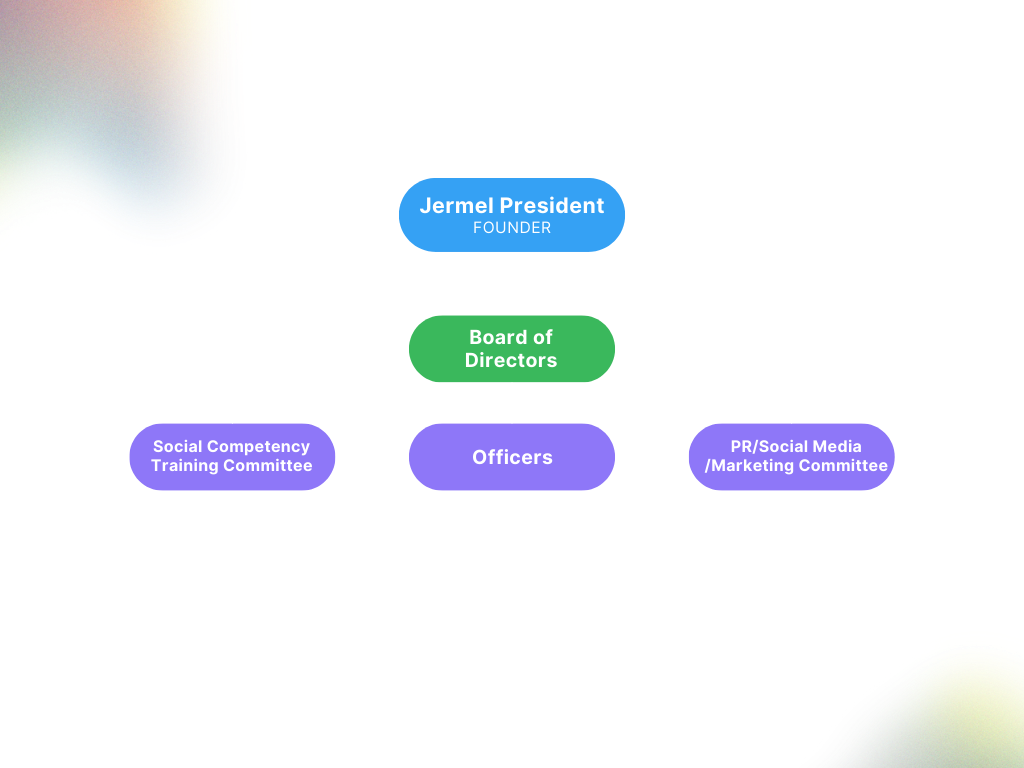 How Can You Get Involved?
There are many ways we would like to encourage you to become involved, from volunteering to coach a team to donating and fundraising. Click the button below to fill out a Volunteer Form.